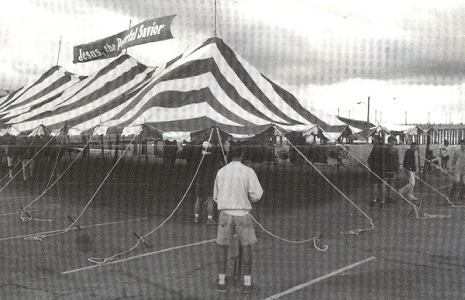 The Story...
Adults who came into the Geftakys Assembly did not see it coming. They invested heart and soul in a ministry with a serious vision. They gave it their all, believing that they were serving the Lord.
Their children, the second generation, were a different story entirely. They were powerless in the cultic system.
Everyone was devastated when the corruption came to light and the ministry fell apart. The damages and losses of being in a cultic group are immense.
This is how the story played out in the Geftakys Assembly ministry that began in 1970 in Orange County, California.
~◦~